You have a strong, powerful voice and an incredible story.
I help you amplify it… to grow your expert business.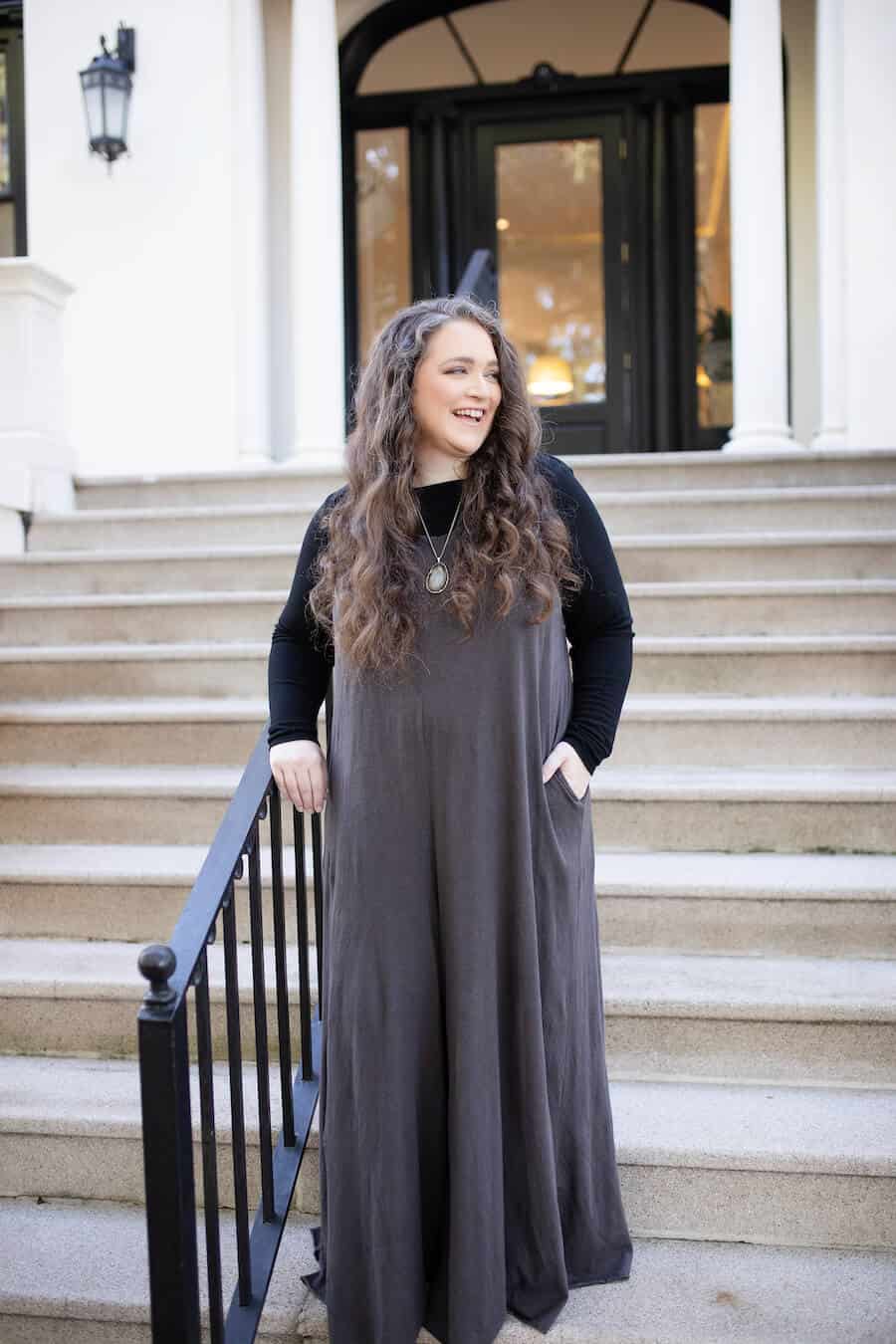 I write engaging copy that reflects your voice in a way that resonates with your ideal market.
My work best serves businesses that have a well-defined brand voice and are speaking directly to consumers.
Unlike most copywriters you'll find out there, I bring something different to the table. I write with a deep sensitivity to voice, which is a fancy way of saying your copy will feel and sound like you wrote it. My track record includes copy for multiple 6– and 7-figure funnels and 6-figure launches, and many of my clients stay with me for years.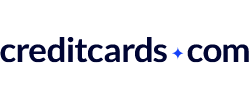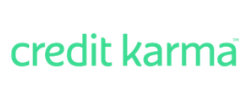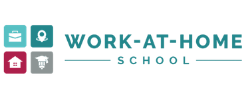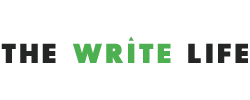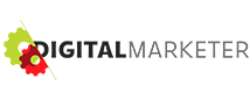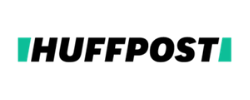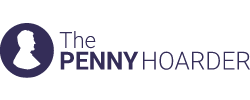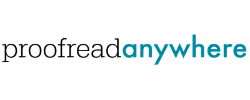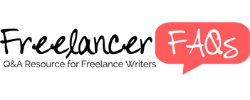 And in a profession full of rampant unprofessionalism, I'm actually easy to work with … and I'm here to reduce your stress.
Most copywriters will make more work for you, not less.
Missed deadlines. Expecting you to spoon-feed them their orders. Turning in a total mis-match of voice or style that's incongruent with the rest of your copy. And round after round of revisions just to make their copy remotely usable.
But continuing to write your own copy… or going back to the freelancer nightmare…
That's not acceptable, and you deserve better.