it's time to look good in writing
with writing, strategy, and courses to take you to the next level
LET'S GET STARTED
WHAT DO YOU NEED MOST RIGHT NOW?
Book [Ghost]Writing
You want to write a book. You NEED to write a book. From book coaching to full ghostwriting services, I'll help you get it written.
Content AND Strategy
Your blog isn't doing you any good if no one reads it. I'll help you plan what to write, how to write it, and what to do next.
Writing Courses
Interested in becoming a freelance writer? Take the first step toward an at-home writing career with a free 5-day challenge.
Hello, I'm Ashley.
After working with dozens of brilliant, hard-working entrepreneurs as a freelance writer, I learned a thing or two about great content. Now I bring my years of experience, practice, and self-study to bloggers and businesses that want to nail it in the content game.
Eventually, when you do your job really well, people start to notice… and they start asking you to teach them. That's what the Ink Well Guild is all about — making it possible for other at-home parents to begin freelance writing and make this dream job work for them.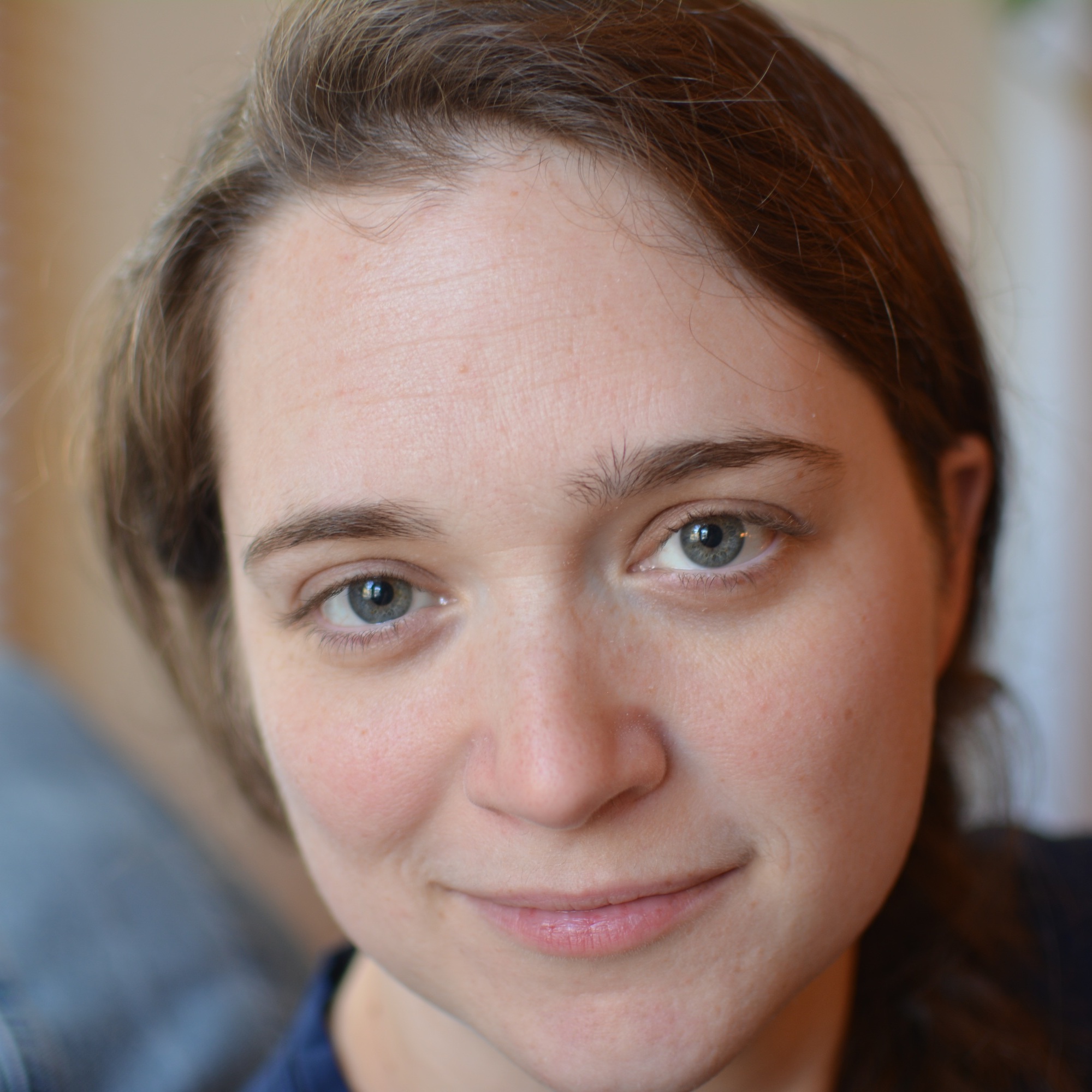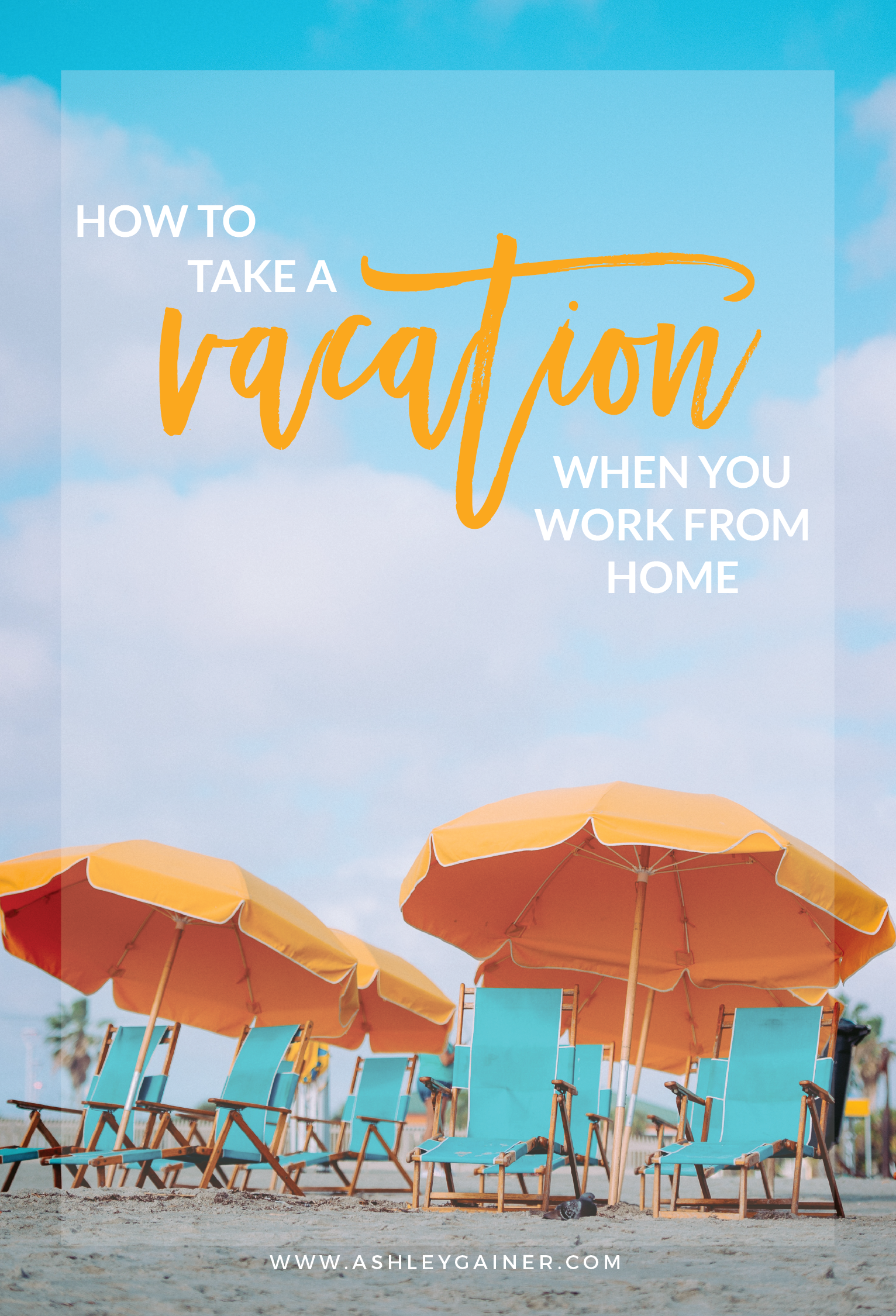 You need a vacation. And guess what! You can take one. Even if you work for yourself. Especially if you work for yourself. When you're pouring every spare moment into building your business, pitching for new clients, getting work, and (yay!) juggling a full load of...
read more