HI there, I'm Ashley.
I'm a digital marketer and content strategist with nearly 10 years of freelance writing experience under my belt.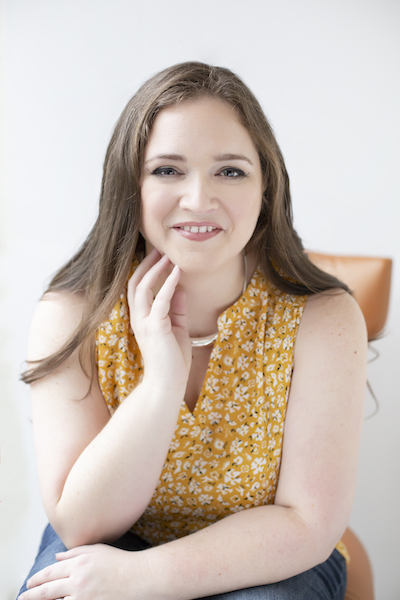 Strategic
Blog posts. Emails. Web copy. Ads. YouTube. Courses. Pinterest. Opt-ins. Landing pages. Podcasts. SEO. Social media. Do you know how they all fit together?
I do. Let me take care of yours.
Professional
Timeliness is my jam. I did get that journalism degree, after all. I don't miss deadlines, and I deliver what I've promised.
We've all been burned by flaky freelancers. I won't do that to you.
Loyal
Your business is a huge part of your life, and I see that. My goal is to make it easier, for as long as you need me.
No leaving you in the lurch. No bad surprises.
When it comes to content, I've seen it all…
and done most of it.
Writing. Strategy. Courses. 
Marketing. Ads. Editorial Calendars.
You name it.
Over the years, businesses, bloggers, and entrepreneurs have turned to me when they needed great content for their websites, email lists, and marketing.
But it's not always about just getting stuff written… it's also about coming up with the right stuff in the first place.
There's the WHAT and the HOW and the WHY… and I'm your WHO. 
 Whether you need a one-off strategy session to point your business in the right direction, you could use a hand getting your course off the ground, or you just need your blog to be updated on a regular basis, I'm your gal.