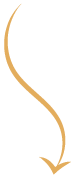 Copy brings your message and products to the world. Lucky for you, copy is what Gainer Ink does best! With an extensive background writing personality-driven direct response copy and content, I lead the small but mighty Gainer Ink team in bringing you effective, engaging copy that your people will love with glittery heart-eyes (or whatever heart-eyes they have).
Some of my best work recently has included:
E-commerce ads, emails, and product descriptions
Sales funnel copy and VSLs
Full-length book manuscripts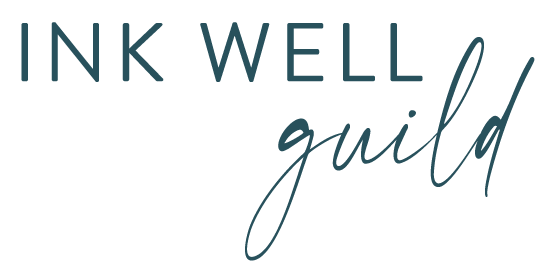 Years ago, people started asking me to teach them how I do what I do… and thus, the Ink Well Guild digital academy was born! If you want to learn specific writing skills perfect for digital marketing, or even start your own freelance writing business from scratch, this is the place for you.
And here's a fun fact: sometimes my students end up joining the Gainer Ink team. So, you know, there's that.
Watches dog shows for fun
Past lives include being a journalist, nonprofit membership director, Virginia's Senate Finance Committee assistant, and liturgical dancer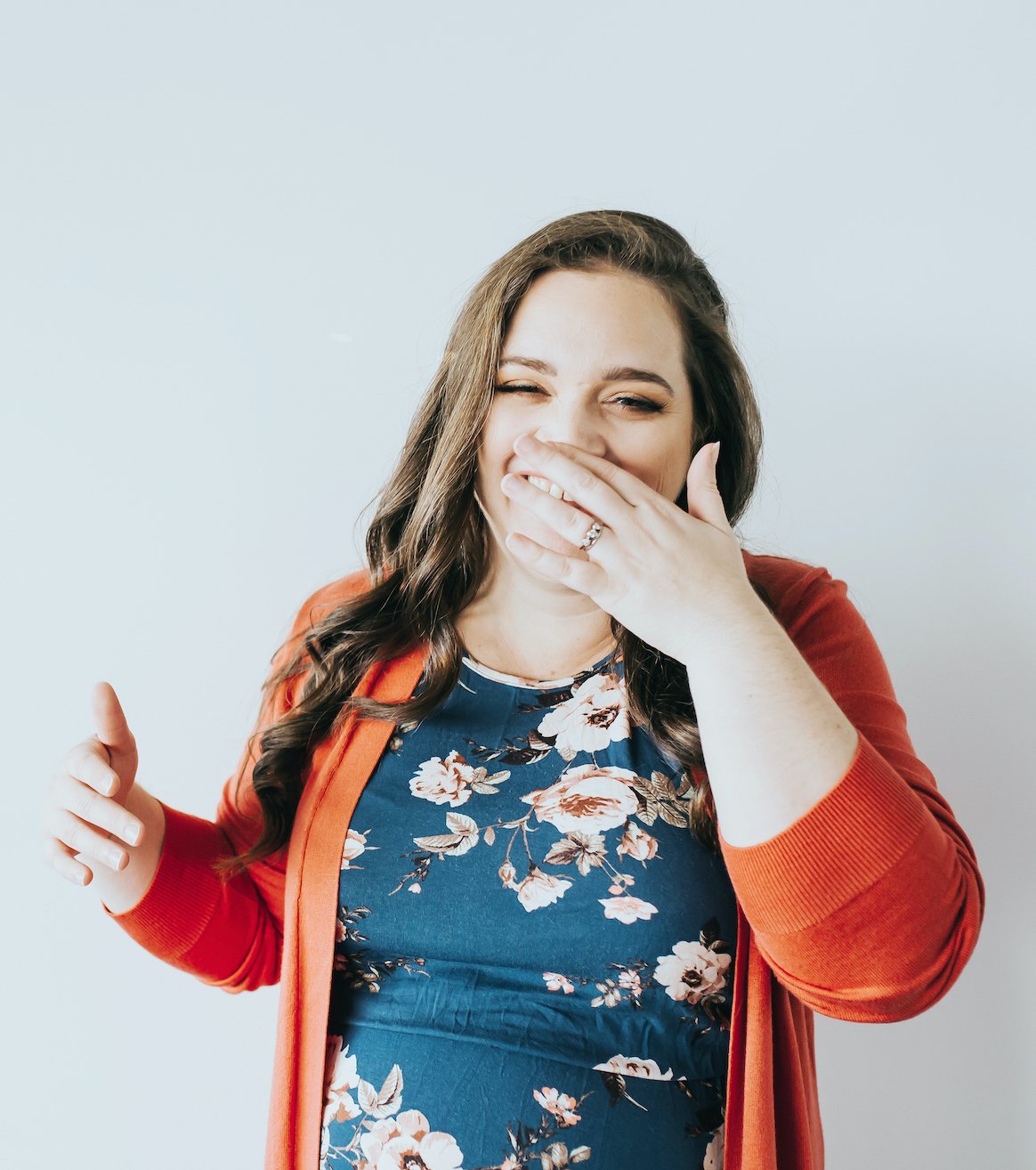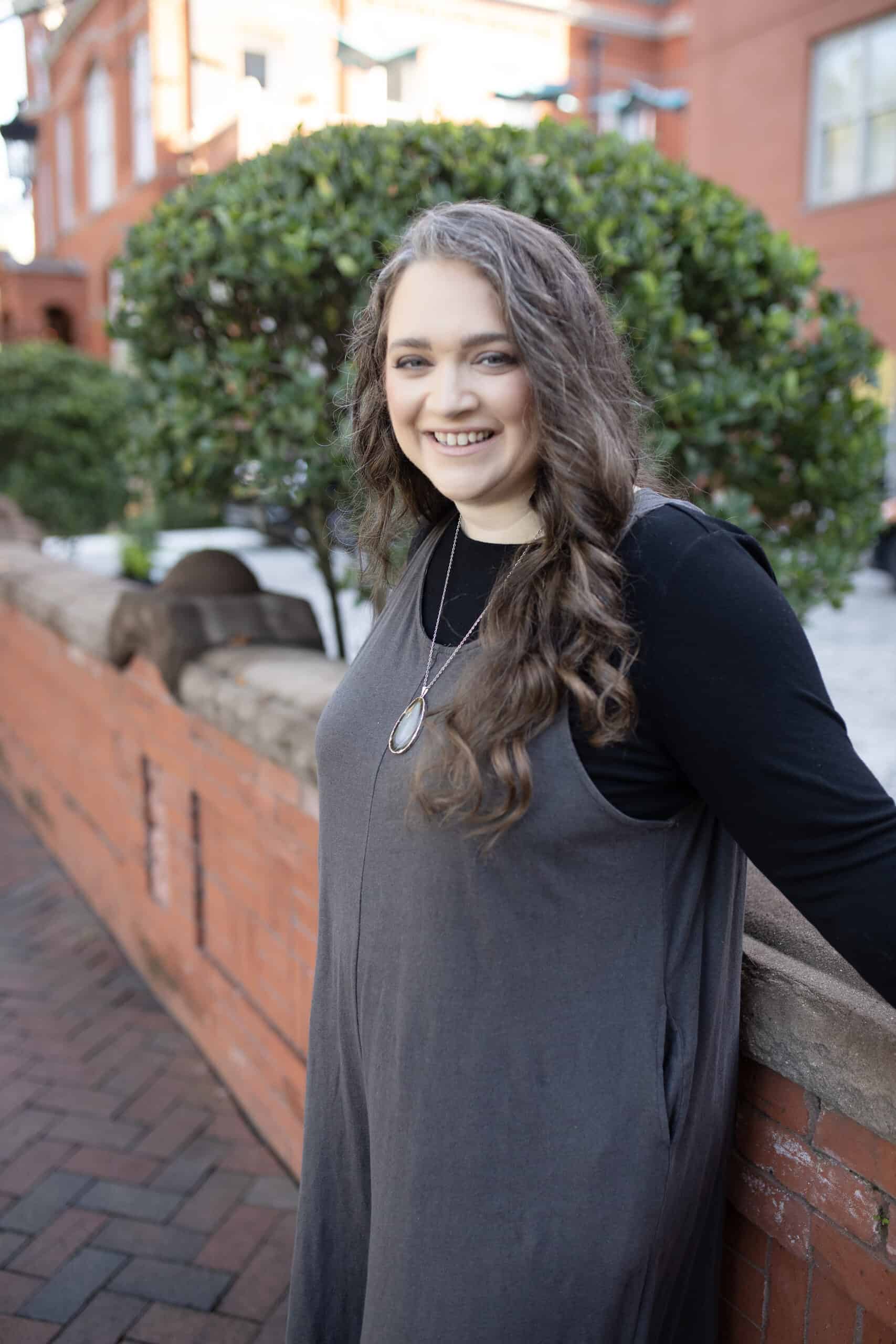 Ashley Gainer, founder of Gainer Ink, has been a freelance writer and editor since 2010, working with clients across industries including career advancement, internet marketing, B2B, ecommerce, entrepreneurship, web design, and more. After writing more blog posts than she can count, Ashley now ghostwrites game-changing books for entrepreneurs with big ideas and her agency provides funnel copy for great offers.
In 2015 she opened the Ink Well Guild, a learning ground for new freelance writers. More than 2000 students have benefited from her no-fluff, no-hype approach in her courses, with countless others listening in on her podcast, Copy Chatter. 
Offline, Ashley spends her time with her four children, who are advocating hard to get a dog. She tells them she might come around if they all start sleeping through the night. Still no dog, so you can see how well that worked.