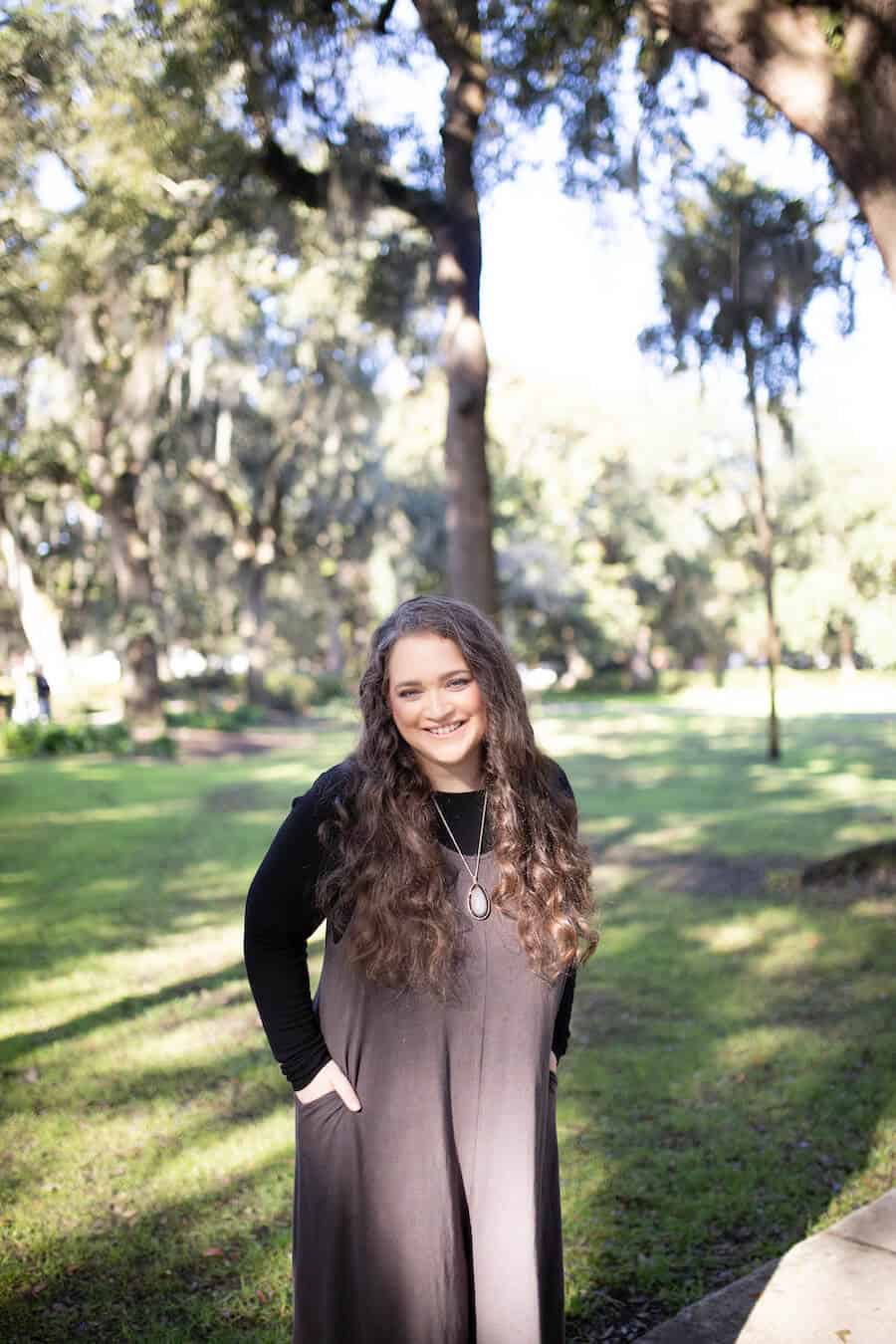 As a formally trained journalist with a long history of ghostwriting...
I'm pretty good with identifying your core messages and then presenting them clearly, accurately, and in ways that feel and sound like you… while also following established principles of conversion copy.
Psst… Not many people can do all of those things together, you know.
My body of work includes both content and copy, and my particular strengths lie in the following services:
Personality-fueled, story-based emails. 
These are not your mama's newsletters, ecomm blasts, or heavily formatted, highly designed emails. We do clippy, chatty, interesting emails that build relationships with your list and turn your endeavor into a movement, not just a business.
Full-length book manuscripts.
What I love about writing someone's book is that I can tease apart all the little mechanisms and seemingly random thought processes that make up their "thing," and then I bring the whole hazy vision to life. My style is best suited to non-fiction books, especially if they're sharing a process, framework, or methodology.
Your sales page is one of the most important pieces of copy in your entire business. My job is to make sure it's done right. I see sales pages almost like a puzzle… there are all these individual pieces, and when you put them together in the right way, you get a big, happy-making picture at the end. 
VSLs and webinar scripts.
I shape your messaging with the structures and frameworks that are time-tested and proven again and again, layer in ethical persuasion, and then polish the whole thing up so it sounds like you… which means it's a lot easier to present and record (and you have a much better shot of it working). 
If you're at all curious about working with me, the best thing you can do is

send me your info. 
I didn't get that job at the used car lot, so I never had a chance to learn all those pushy sales tactics that feel so unnatural to me anyway. What I mean is… I don't push or press or use any secret ninja tactics to get you to hire me.
I just give you a zoom link so we can have a conversation about what you need and then I try to figure out if I'm the best person to help you. (And if I'm not it, I'll happily refer you to people who can take care of you.) 
Just click the button and fill out the form so we can find out if we have a potential fit.