Yes! You can have a writing career!
Yes! You can have a writing career!
..with courses and training created by a seasoned writer
to help you get started and level up as a freelance writer...
Help me pick a writing niche
Just tell me how to get started!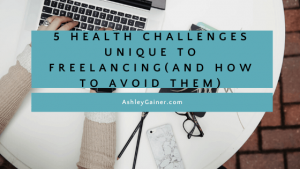 As a freelancer, I can personally attest to the high levels of awesomeness that freelancing offers. I can set my own rates, make my own schedule, do work that I enjoy, and still spend as much time as I want with my son. Working for myself is definitely the right choice for me at the […]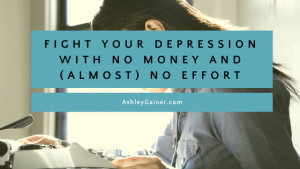 Depression is something that affects millions of people to varying degrees. If you are suffering from mild depression, you don't necessarily need expensive medications or hourly visits with a therapist. There are ways to kick yourself back into gear, with hardly any effort and minimal, if any, expense. Go outside. You don't have to […]
Join the Ink Well Guild on Facebook!
Make friends, talk shop, and get friendly support whenever you need it.