Yes! You can have a writing career!
Yes! You can have a writing career!
..with courses and training created by a seasoned writer
to help you get started and level up as a freelance writer...
Help me pick a writing niche
Just tell me how to get started!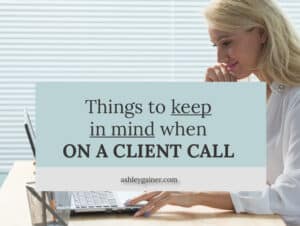 A client call doesn't have to be scary. To be prepared and have a boost of confidence, there are 5 questions to ask yourself beforehand. One of the perks of being a freelance writer is getting to meet interesting people doing interesting things inside interesting businesses and organizations, and the client call is one of […]
Join the Ink Well Guild on Facebook!
Make friends, talk shop, and get friendly support whenever you need it.